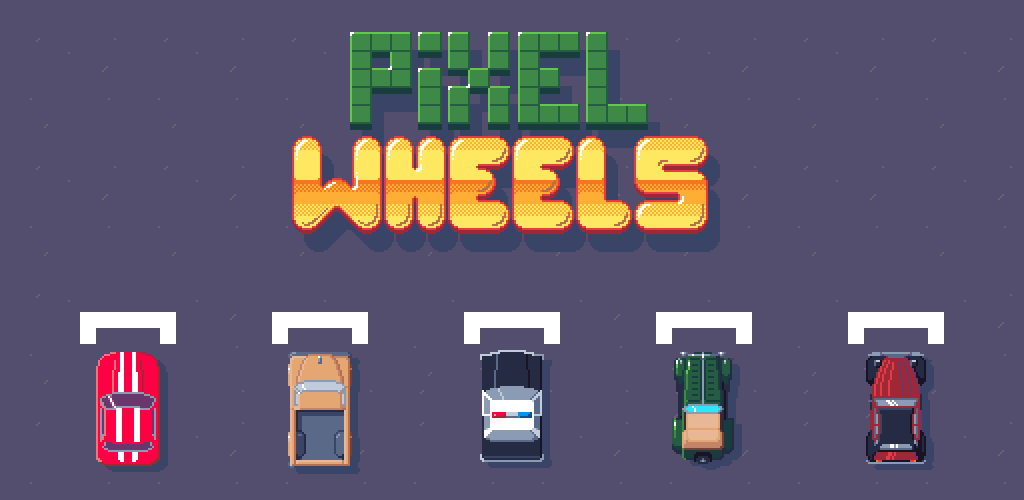 Pixel Wheels
I am in the process of updating the version of libgdx, the game library used to build Pixel Wheels. The changes are done and libgdx has been updated from 1.9.11 to 1.9.14 (There is an 1.10.0 version but it caused slowdowns and freezes when I tested it on my low-spec Android device, so I am sticking to 1.9.14 for now).
Unfortunately, I can't test on macOS these days because I do not have easy access to a Mac anymore. So if you have a Mac and can give the latest build a try, that would be awesome! The archive for the version to test is available here. All bug reports are welcome, but I am especially interested in regressions compared to the current version.
If you give it a try, let me know the results in the comments or over email.
Note: this update is unfortunately not enough to make the game run on M1 Macs. I expect the next version of libgdx is going to bring support for M1 Macs, so updating libgdx is still a step in this direction.