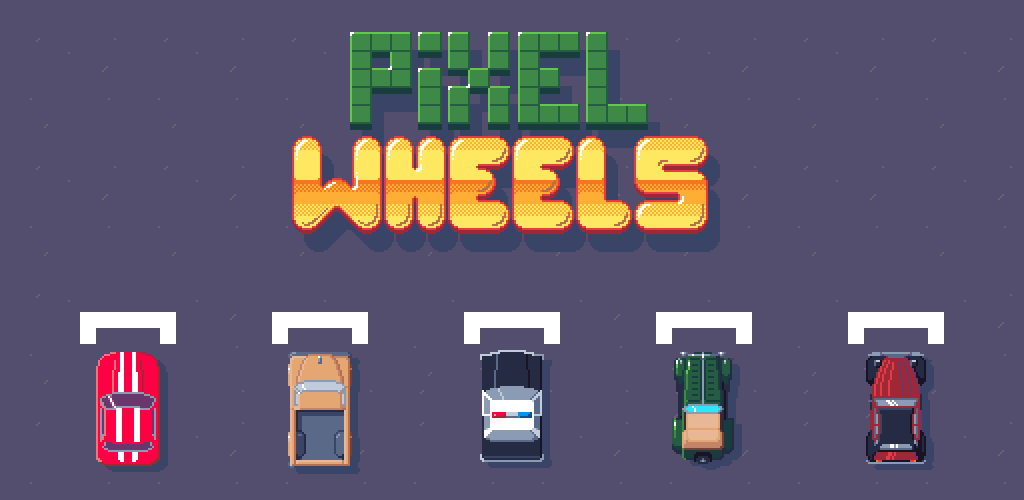 Pixel Wheels
Pixel Wheels is now translatable!
---
The next version of Pixel Wheels is translatable. For now only French and English are supported, but hopefully more translations will follow 🤞!
If you are interested in the details of making the game translatable, I wrote an article about the process on my blog.