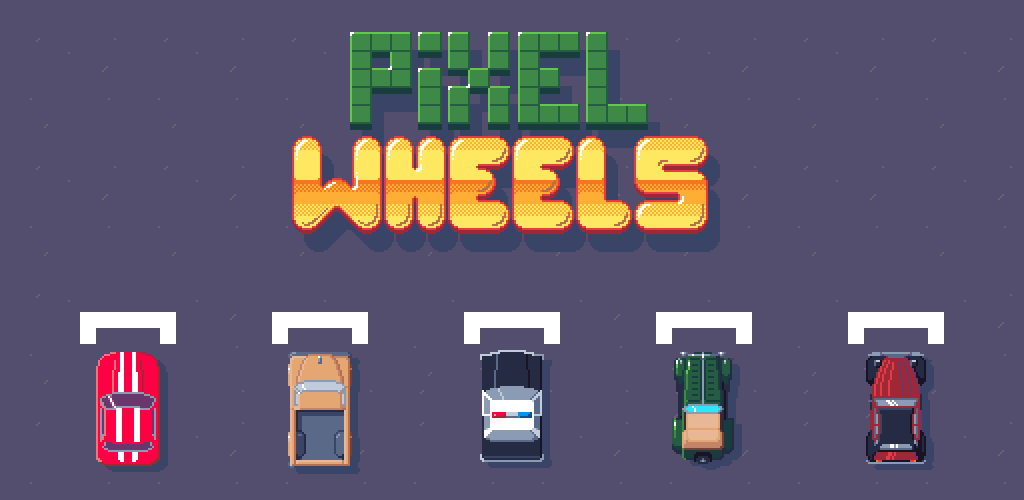 Pixel Wheels
Pixel Wheels gets a soundtrack!
---
I spent quite some time on https://opengameart.org last weeks looking for some nice music for Pixel Wheels, and found some great pieces by FoxSynergy. I ended up using 5 of them: one for the menu, one for the "championship finished" screen and one for each championship.
I was surprised how adding music really gave the game a more "finished" feeling. Have a look at the attached video for a glimpse of how it changes the game. What do you think?