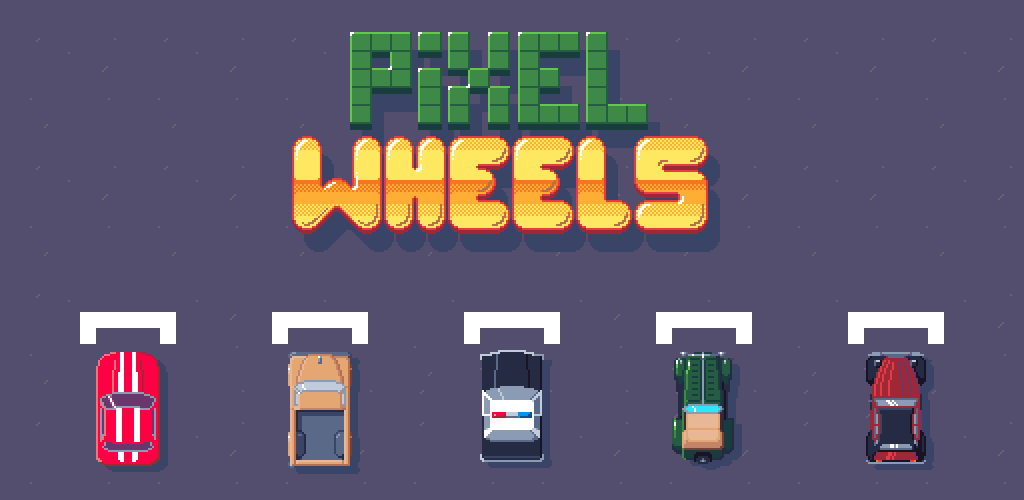 Pixel Wheels
New car! Introducing the Miramar
---
The next version of Pixel Wheels (0.23.0) is going to feature a new car: the Miramar.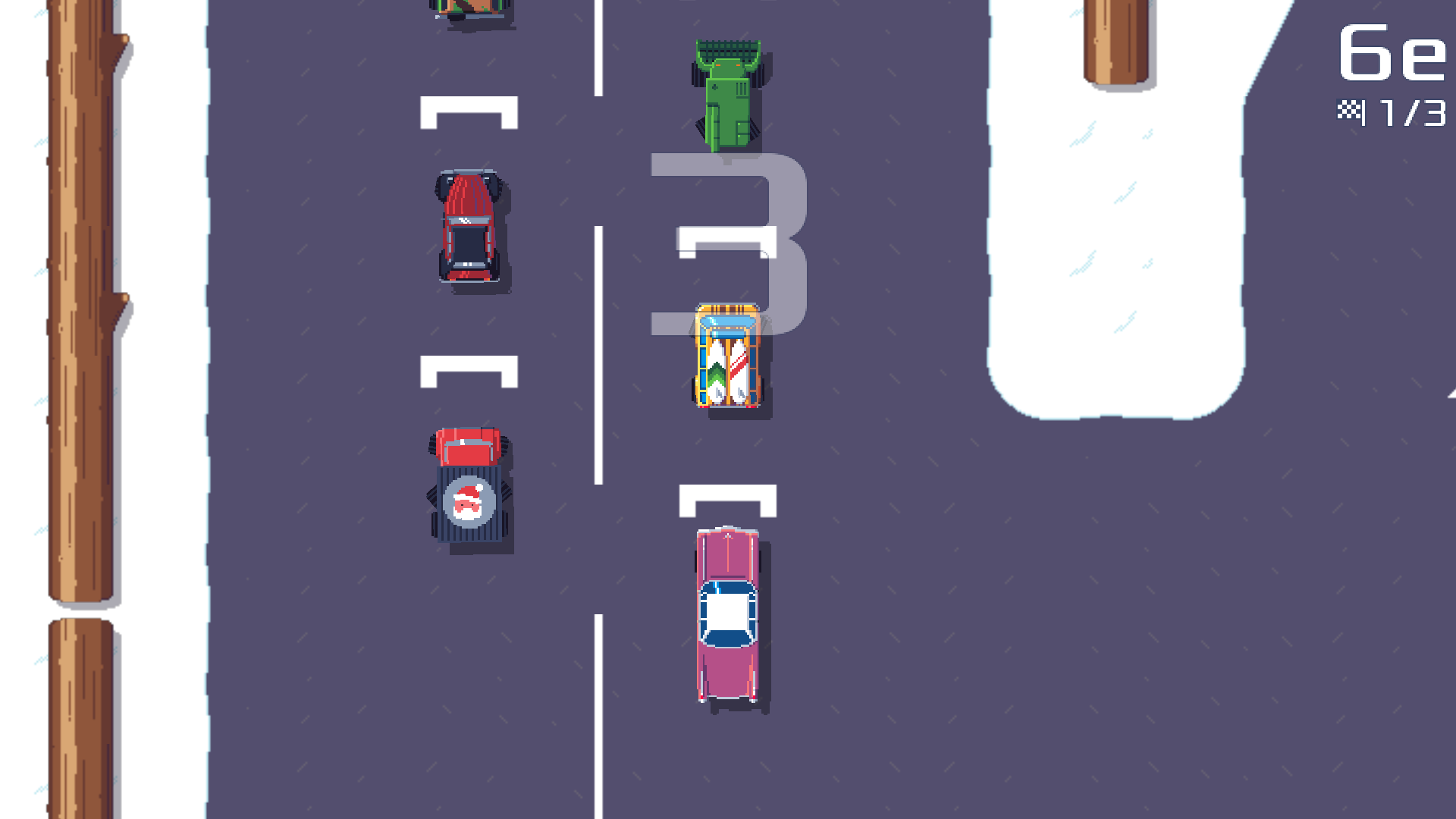 I am switching gears (ahah) and decided not to add a big-tires vehicle to 0.23.0 because it requires more work on the game engine and I don't want to wait too long between releases. Big tires are not cancelled, they are just postponed to 0.24.0.
Hopefully this new car reminds you of an existing model. If you like riddles, try to figure out why it's called the Miramar, and let me know if you have the answer!